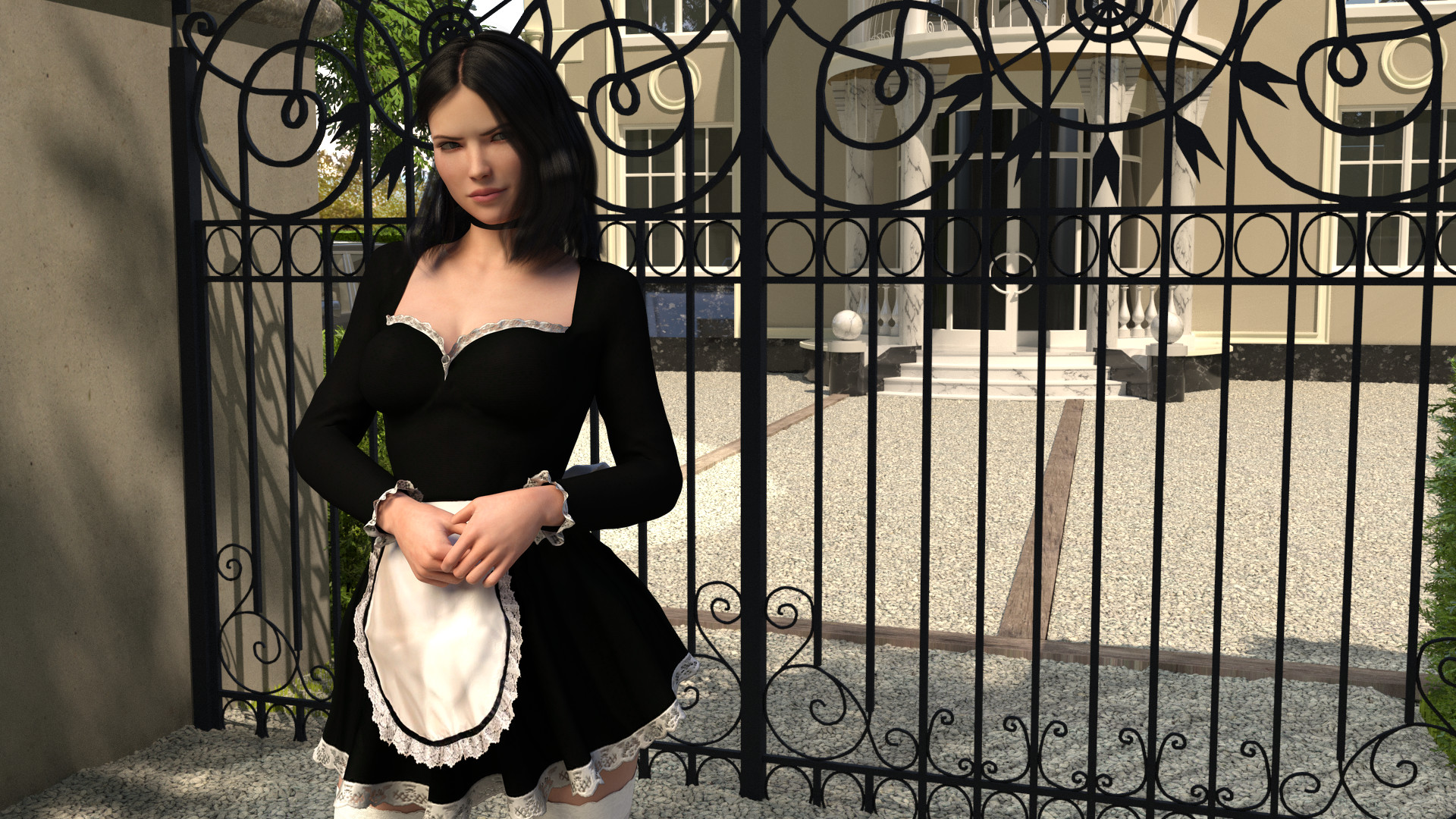 Hi!
I wish to report that I'm working on the continuation of the story.
As you can see, Monica is not pleased with the state of things.
So she wants to fix everything and quickly return as it was. Find out in Episode 2 if she succeeds and how fast? And what will she have to go through on this path?
It all depends on you too. You can make it easy for her, but you can make her go through the all possible and impossible things 😉
Stay up to date!