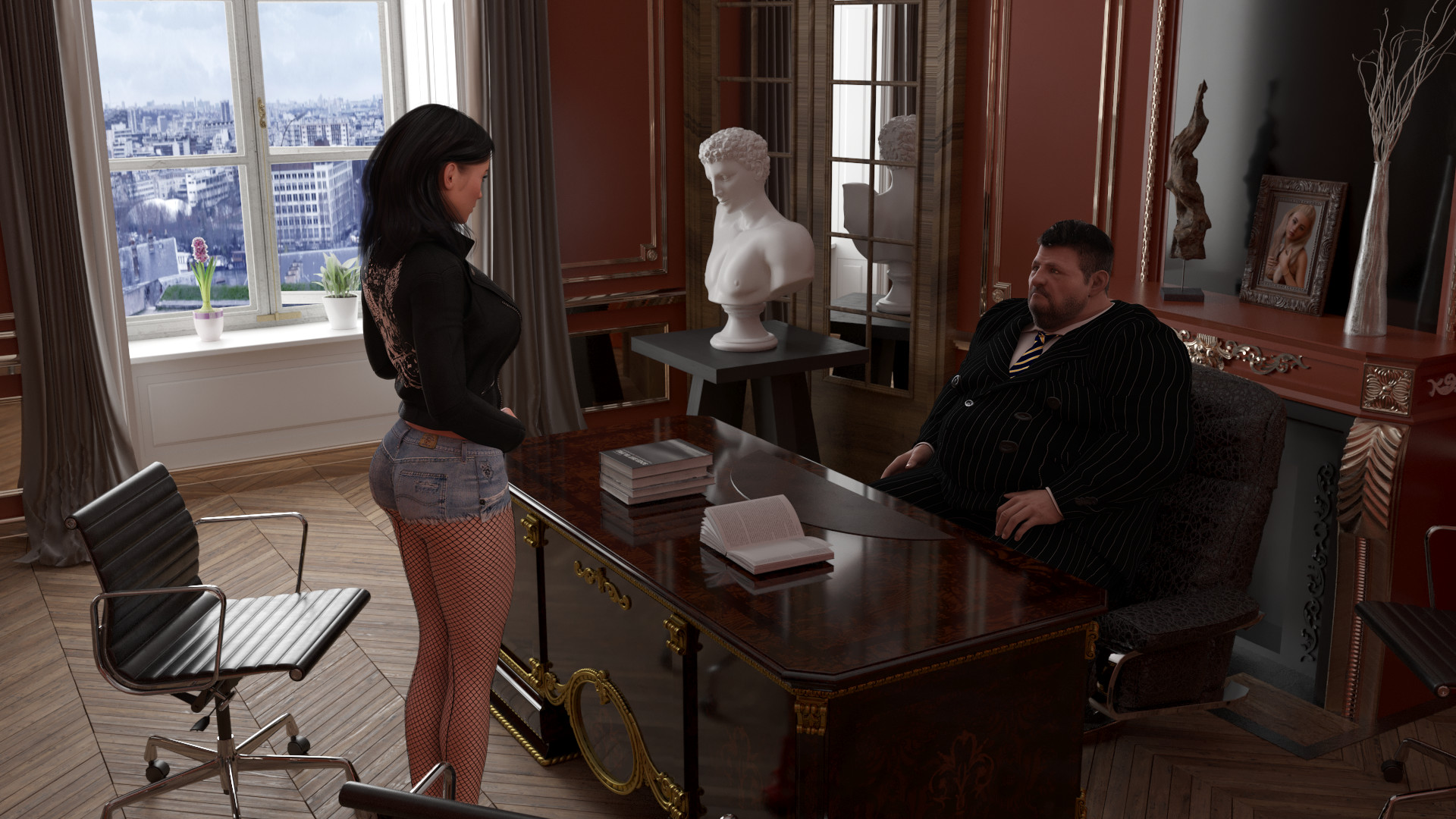 Hi!
Thanks for your feedback on the previous version of the game!
Now I'm working on v0.5. It'll be the end of Episode 1.
Then I immediately proceed to create a continuation of the game, the Episode 2.
I promise I will continue to maintain a high quality of the game!
Stay up to date!