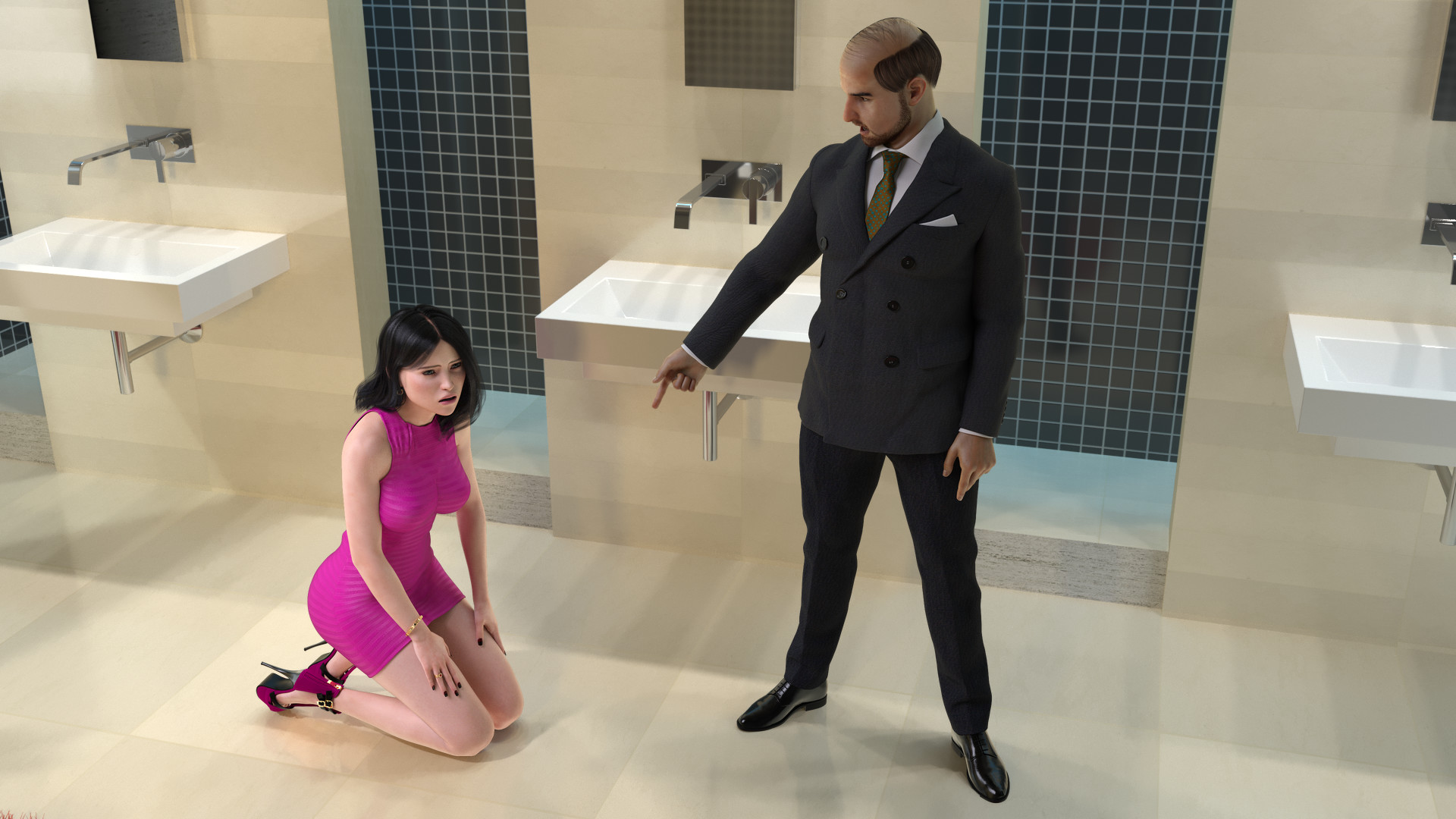 Hi!
The game is almost ready. I ran into unexpectedly heavy testing of new game mechanic.
Also, there are some translation delays. And, maybe, the German version will be released a little bit later.
I wish to have one more day for testing and plan to release the game on 12th.