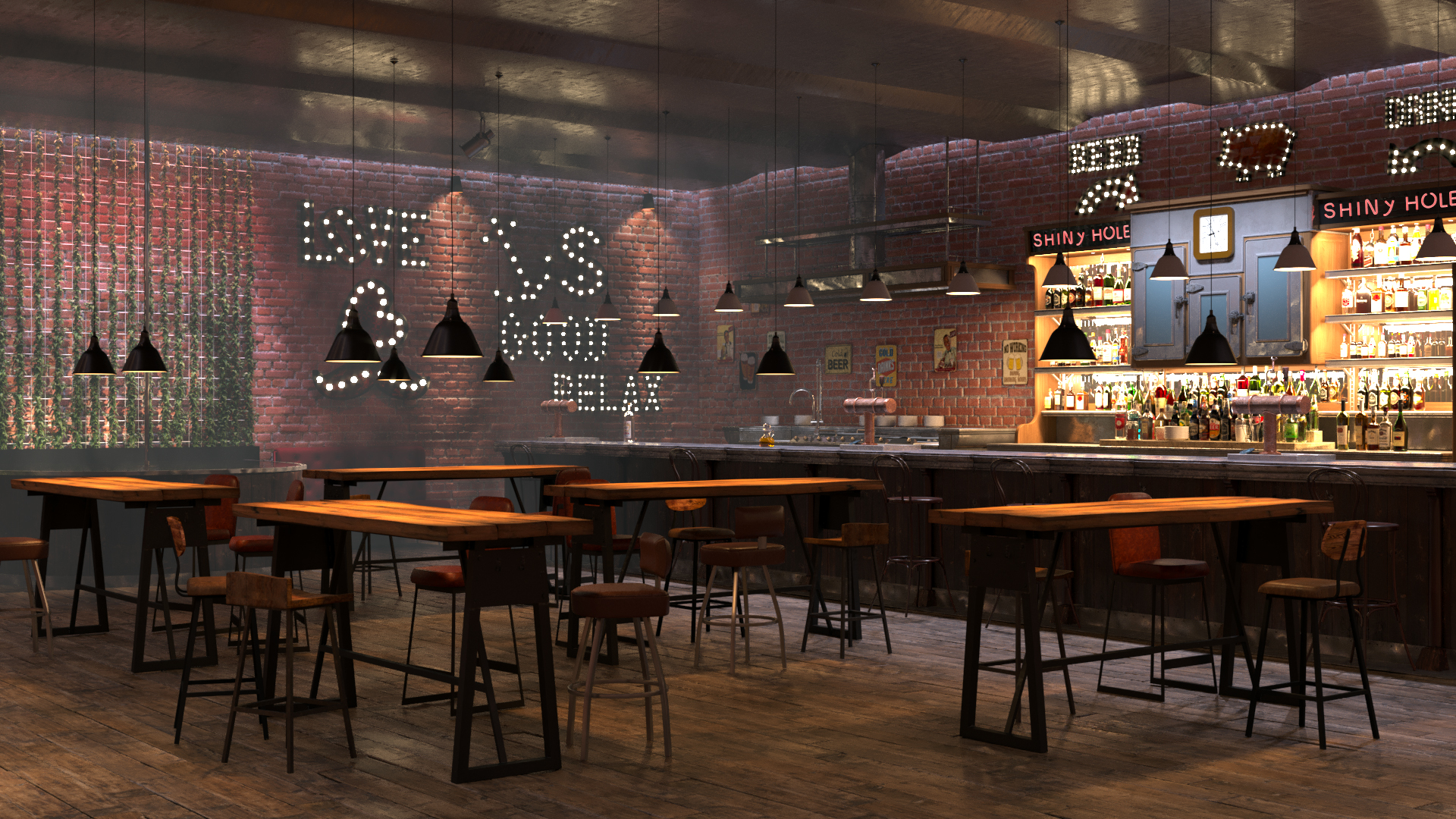 Meet the new pub in the slums: "The Shiny Hole"! 😉
There will be a lot of exciting things in the future 🙂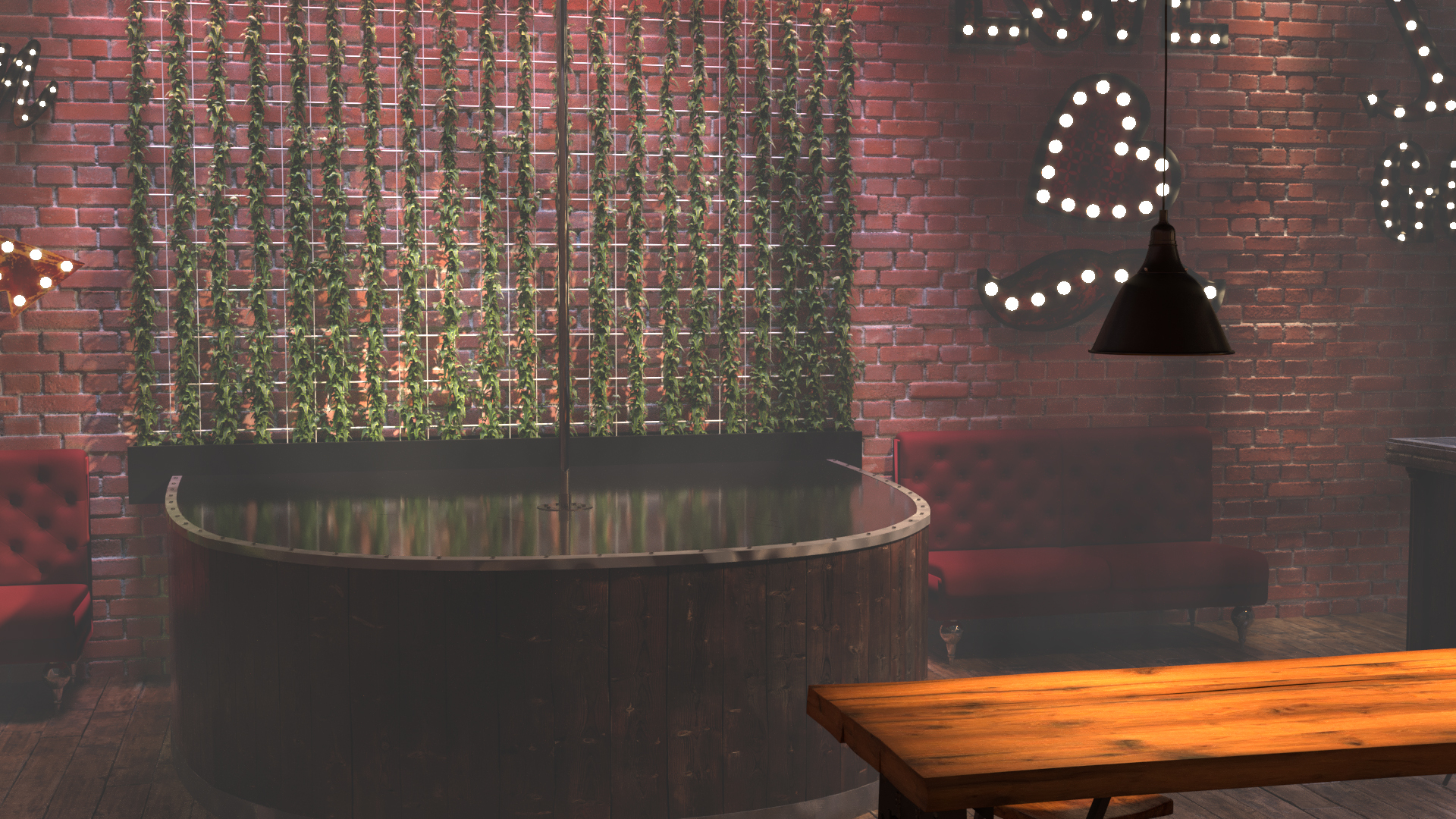 I'm currently working on the next update of the game.
It will be focused on the storyline. You'll see Monica (of course), Melanie, Dick, Victoria, someone else from EP1 😉
Also, there will be a continuation of the falling path.
And other hot actions with Monica!
Stay up to date!