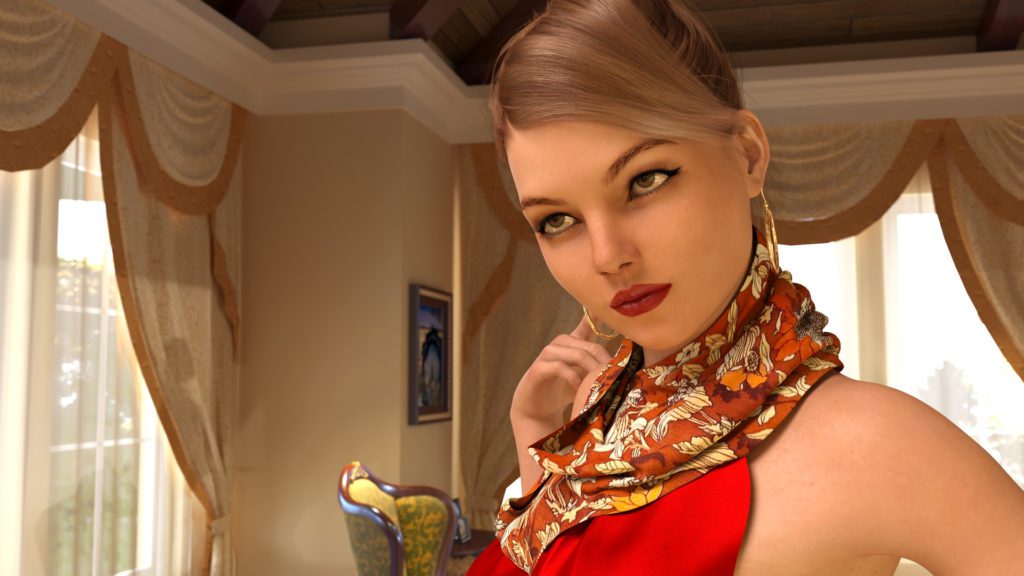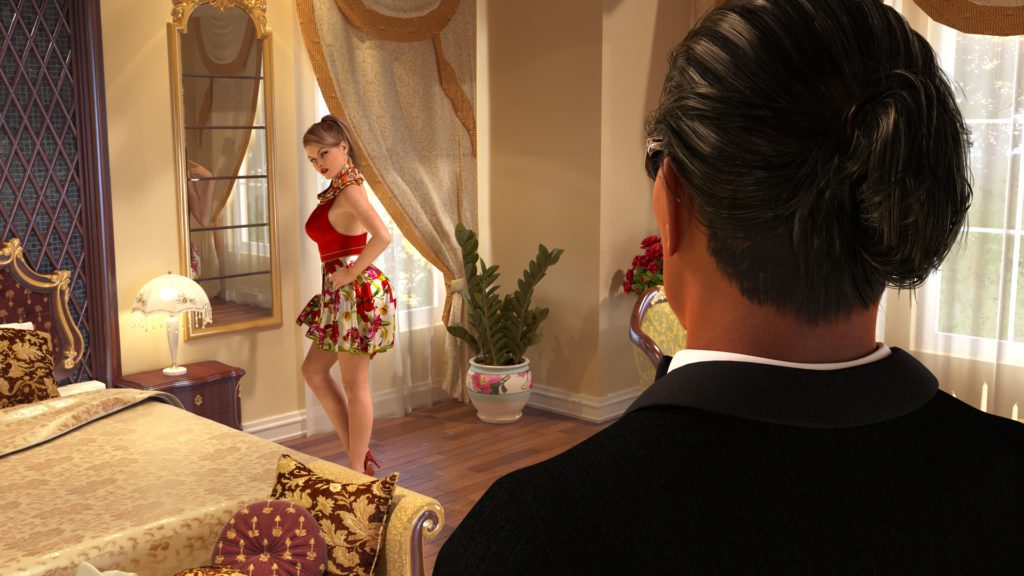 Hello friends!
I'm finished planning the future version, locations design, preparing gfx assets and writing dialogues. Now I'm started to make the arts directly. And soon I will regularly post spoilers from the game.
As I said before, the next update will be focused on the main story.
So, you'll see Dick, Melanie, Victoria, and others.
Also, you'll see more Betty in the update and hot actions with Monica and Melanie 😉
Stay up to date!