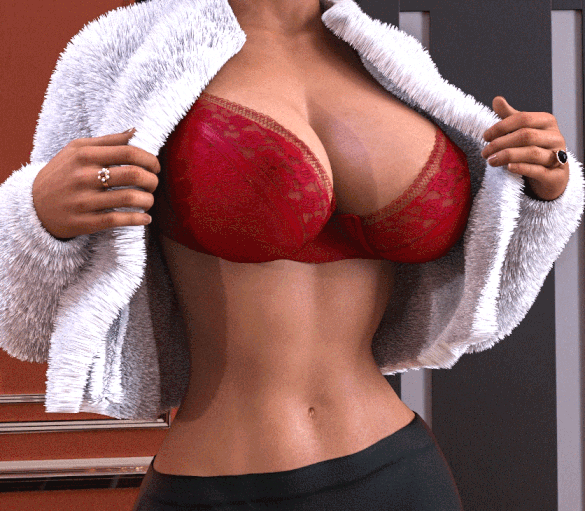 The release of "Fashion Business EP2.07"will be soon!
Also, I wish to say about the decision to make some changes in the released versions.
From now, 20+, 30+ and 50+ tiers will receive "FullHD Extra"version, which will include more content and more animations (more scenes and more angles). The difference will be not too big, but hot.
For example, this Extraupdate will include the scene with Monica's secretary in the slumsand Melanie's actionwhich you see in the post image, but without a bra😉
5+ and 10+ will receive the same version as before, but I plan to make FullHD versionavailable for them tooin the future. So everyone will be happy.
The upcoming update will consist of about 2030 new images. And this is a record (mine at least).
I also want to thank everyone who supports me. Without your support, not a single new day of Monica would be impossible.
And now I continue working hard and prepare a new release.
Respectfully yours, DecentMonkey.